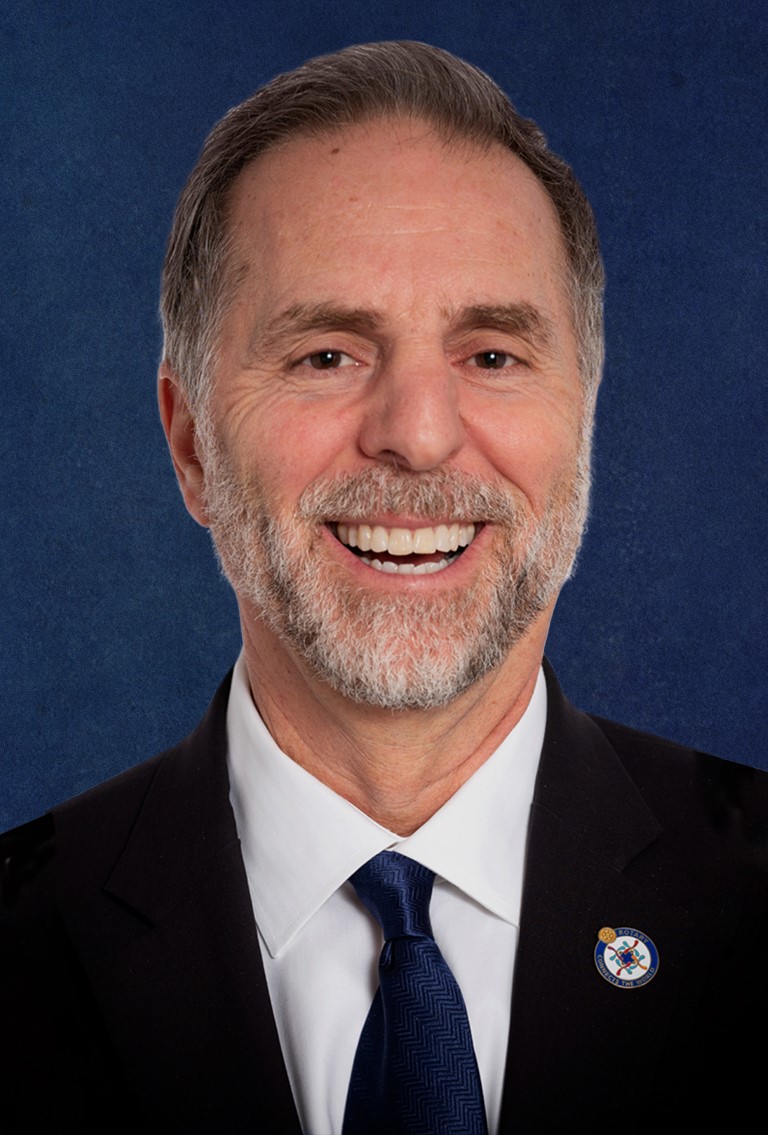 BIO
Judd Lofchie is a self-employed lawyer, real estate developer, and Alderman of Aurora's 10th Ward. Judd concentrates in real estate (including property tax reductions), estate planning & probate and business law (including non-profit law). Judd has dedicated his career to protecting the interests of individuals and businesses. He also brings to his clients a wealth of diverse professional experiences—a background in real estate, a graduate degree in international law, and employment with a prominent Wall Street law firm. He addresses the law in an entrepreneurial manner, using his background to find creative solutions to legal problems. This creative approach saves aggravation, time, and money.
Judd is also a commercial real estate broker and developer focusing on land, office and shopping center leasing/sales and development. He speaks fluent French and conversational Spanish.
Judd founded StreetWise newspaper for the homeless in 1992 in Chicago which has helped 12,000 homeless people who have sold over 12 million copies, and he currently serves an emeritus board member.
He has received numerous awards, including:
The General Counsel Recognition from the Aurora Regional Chamber of Commerce
Chicago Citizen of the Month
Citizen of the Year
Martin Luther King, Keeper of the Dream Award
the Compassion Foundation's Community Service Award
2016 York High School Distinguished Alumni Award
EDUCATION
B.A. Economics, University of Michigan
Juris Doctor, Pepperdine University
LLM International Business, American University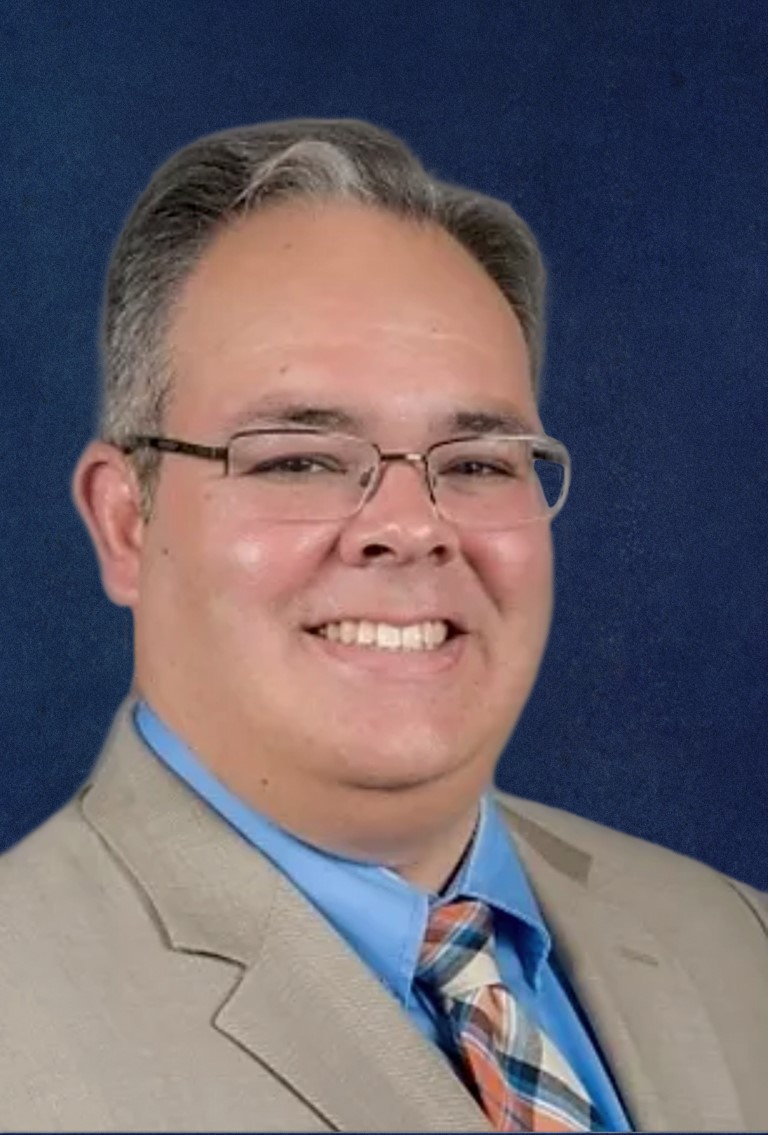 MIGUEL ANGEL FERNÁNDEZ
SENIOR ASSOCIATE
BIO
Miguel Ángel Fernández is a young, bilingual, intelligent, and hard-working Cuban-American attorney. For the last five years, Miguel has focused his legal practice in the area of real estate, helping thousands of clients buy, sell, and invest in their homes and businesses.
Prior to joining Judd Lofchie, LLM, P.C., he practiced for over three years with one of the largest Hispanic (bilingual) law firms in the Northwest suburbs and one of the most respected law firms in the greater Chicago area. Miguel is licensed to practice law in Florida, Illinois and before the United States District Court for the Northern District of Illinois. He has practiced law in Illinois for more than 11 years with experience across multiple areas of real estate law including estate planning, probate, general civil litigation, medical malpractice litigation, insurance coverage, and e-discovery/document review.
While in law school, he worked in the Criminal/Juvenile Justice Project at the Edwin F. Mandel Legal Aid Clinic, representing underprivileged youths who had been charged with criminal activity. His experiences as a real estate broker enable him to better communicate as an attorney and to better serve clients.​
Outside of his professional life, Miguel is also active in his local church, and he recently joined the Knights of Columbus, the world's foremost Catholic fraternal benefit society.
Miguel is a member of:​
The National Association of Realtors
The Illinois Association of Realtors
The Realtor Association of the Fox Valley
The National Association of Hispanic R.E. Professionals
​EDUCATION
B.A. Political Science/History, U of Florida
Juris Doctor, University of Chicago Law School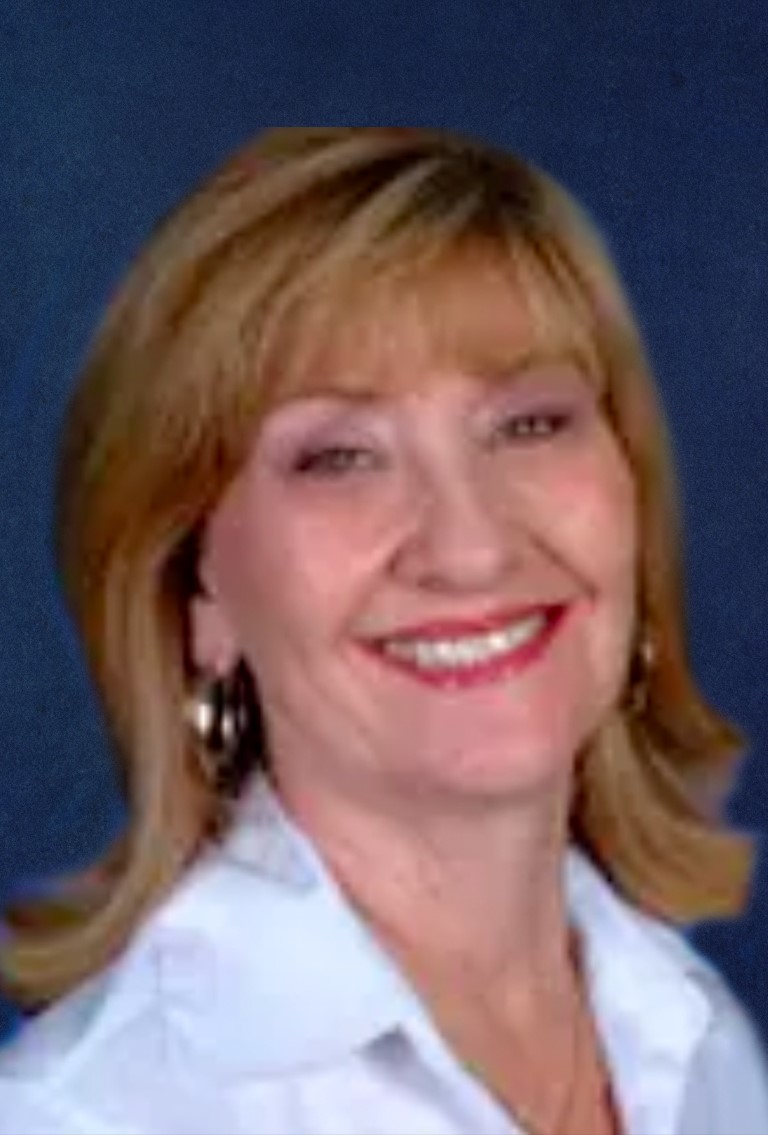 DENISE DEVITT
Of Counsel Attorney
BIO
Denise concentrates on residential closings, commercial leasing, family law, and immigration law. She is a certified family mediator.
​EDUCATION
The University of IL at Chicago 1983
The John Marshall Law School 1986
Aurora University, 1998 Certified Family Mediation
​MEMBERSHIPS
Kane County Bar Assn
Federal Bar of Northern Illinois Dist.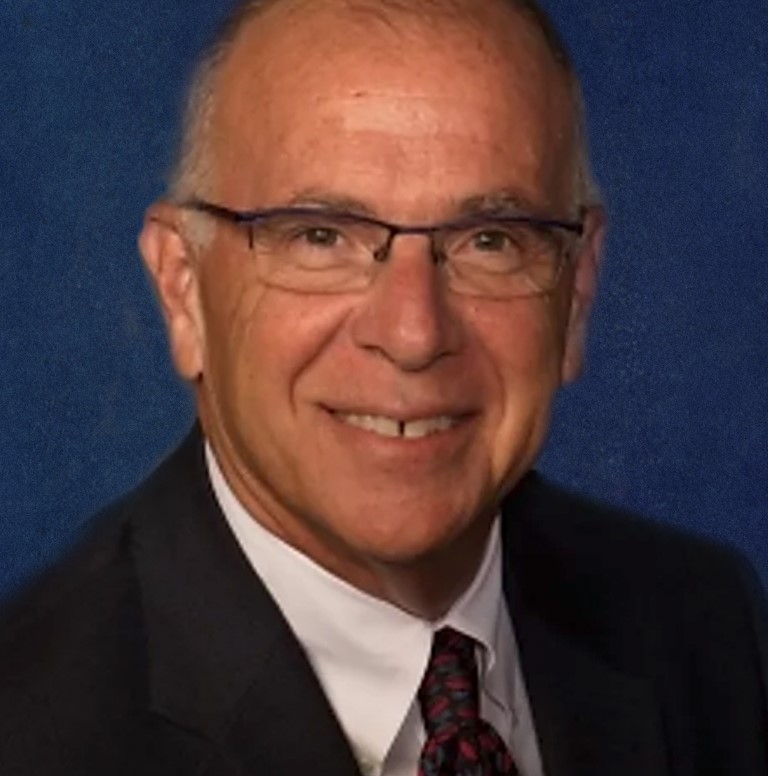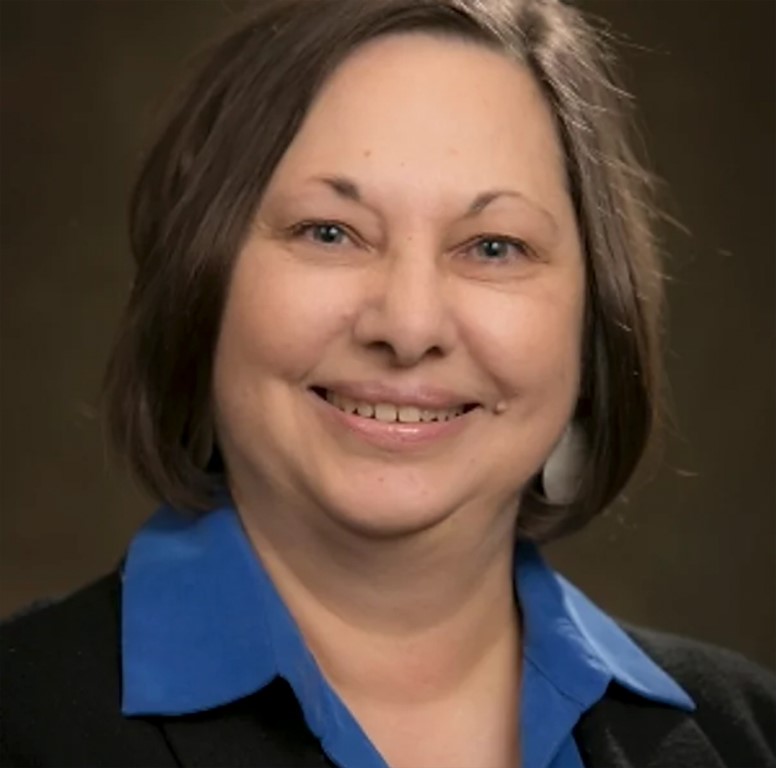 LINDA
PARALEGAL, OFFICE MANAGER