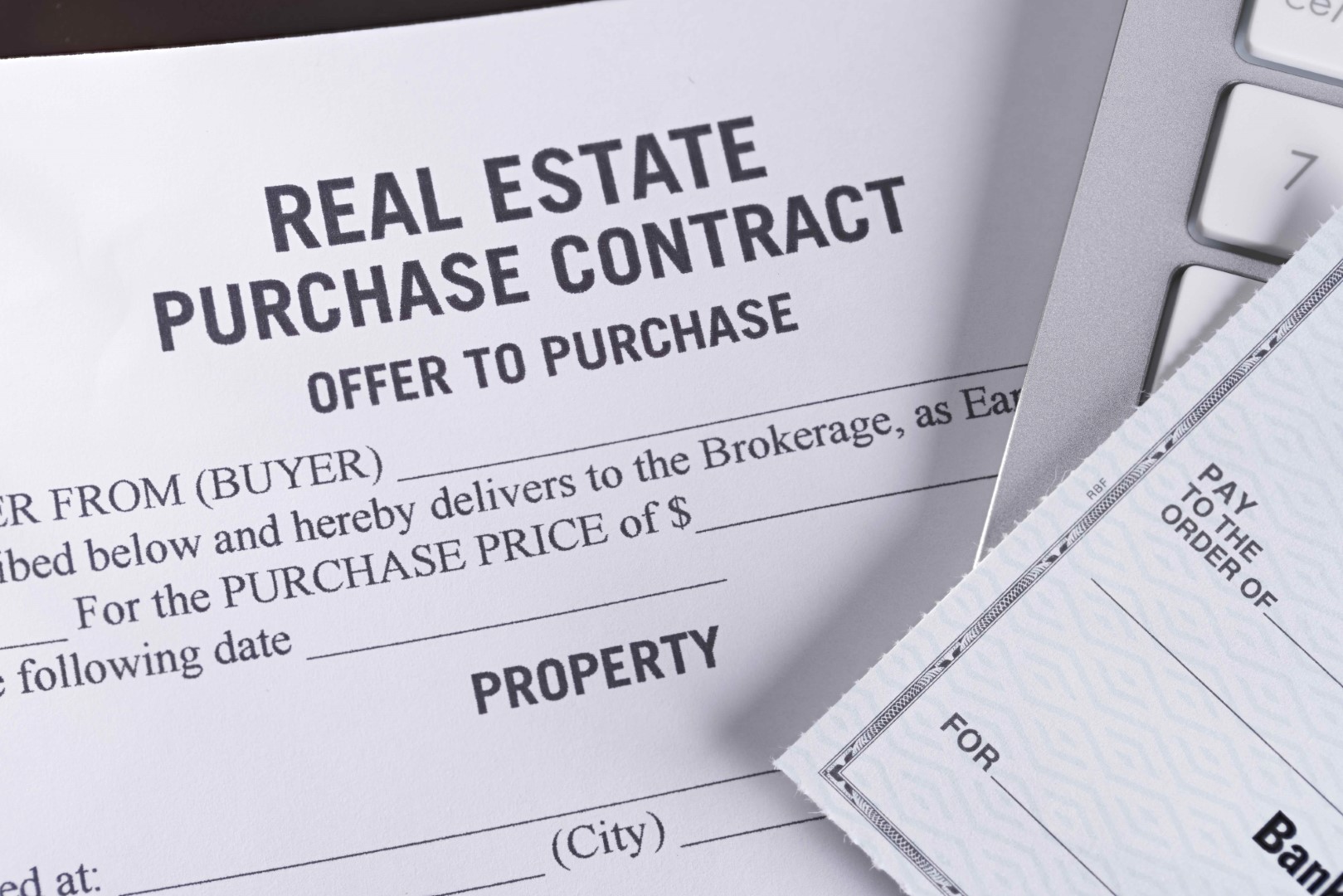 Judd Lofchie and Miguel Fernandez bring over 40 years of experience in real estate to their law firm – a valuable resource for sellers, investors, and business owners. The diverse team is well versed in both residential and commercial issues.
Judd has served on the Board of Advisors of the Metropolitan Tenant rights Organization in Chicago. Judd and Miguel are members of The National Association of Realtors, The International Association of Shopping Centers, and The Realtor Association of Fox Valley.
They educate their clients on the options open to them. Judd draws on his experience as a teacher of real estate at Chicago adult education centers, the Discovery Center, and the Learning Annex.
Our firm handles consumer chapter 7 and chapter 13 cases. Chapter 7 allows you to totally wipe out all of your debts including the IRS (if 3 years old). Get a fresh start and get rid of your credit cards, loans, medical bills, etc.
We also handle Adversary cases whereby we represent people trying to stop people who are filing bankruptcy to erase the debt of our clients. These cases are tricky but we have been successful.
We will STOP the harassing phone calls immediately and give you piece of mind if you call us right now at 630 236-3600!
Call us for answers on:
Bankruptcy Debt Relief
Bankruptcy Terms
Frequently Asked Questions About Chapter 7
Frequently Asked Questions About Chapter 13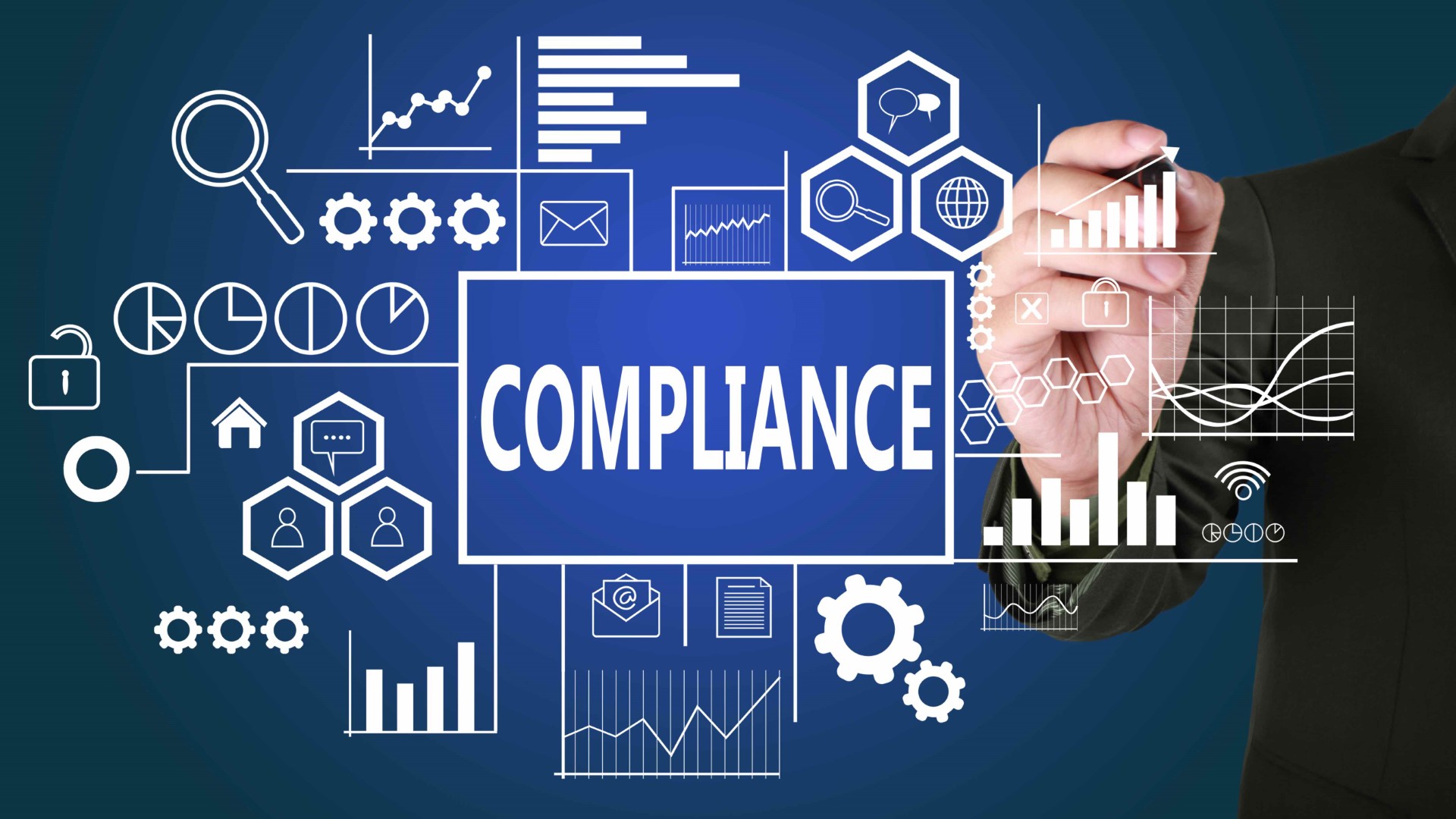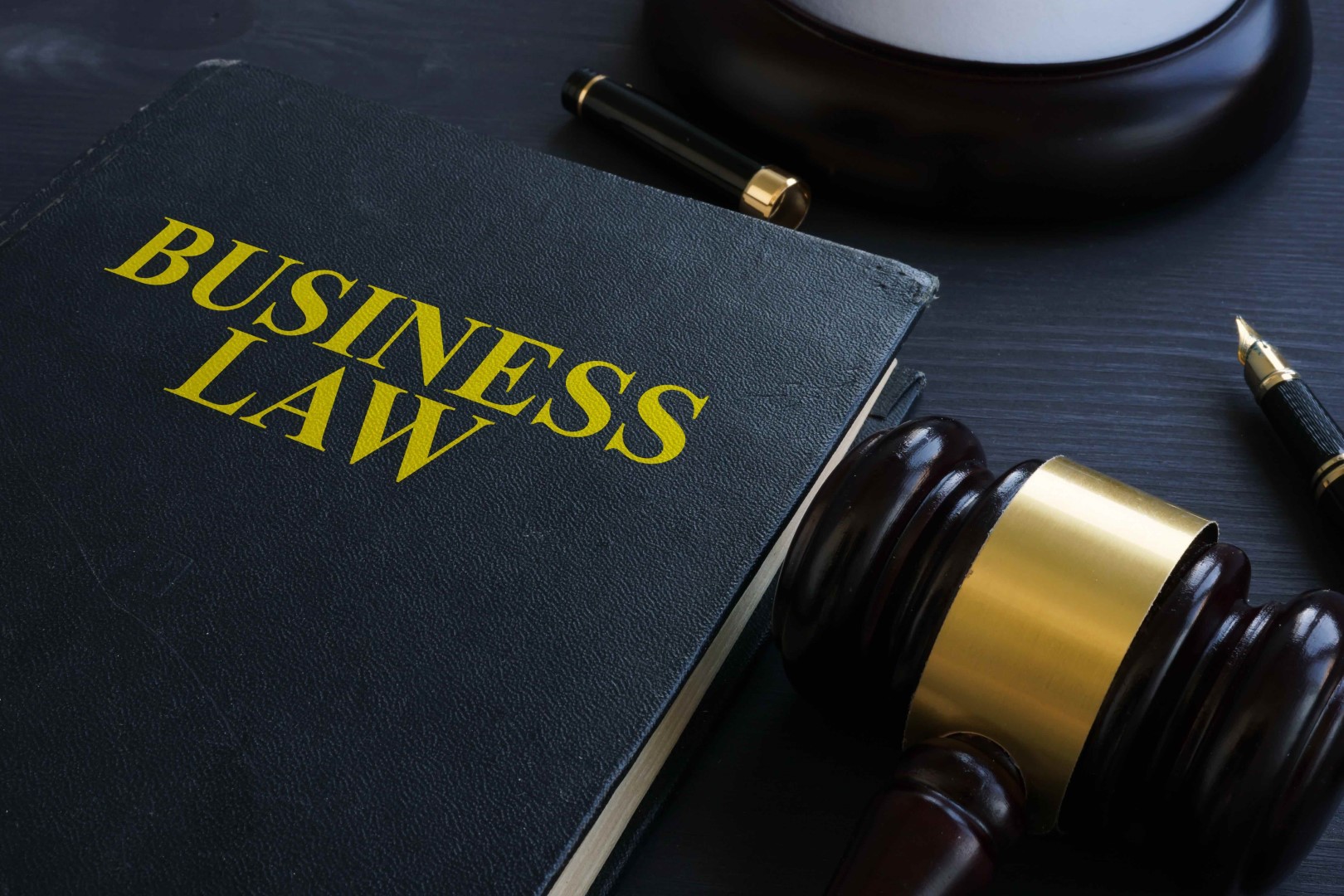 Many legal costs can be avoided by working with a business attorney who understands business law. Lofchie and associates fully understand business law and the legal concerns of establishing and running a business. Our counsel goes beyond the traditional lawyer-client relationship, by offering efficient, money-saving methods to legally protect companies without the legal bills which usually follow.
Call us for answers on:
Business Organizations (LLC, C-Corporations, S-Corporations)
Buying or Selling Your Business
Employee Handbooks
Non-Compete and Non-Disclosure
We work with clients in all types of industries, including restaurants and bars, retailers, manufacturers, landlords, and consultants.
We work with businesses that have been in the family for years and may need estate planning services and we work with owners who are starting a new company.
Our lawyers have experience in corporate law, employment law, environmental law, real estate, commercial leases and property tax disputes. We practice at local, state and federal levels.
Civil litigation applies to non-criminal actions. These types of disputes are often based on contracts or nonpayment of fees and can be both at State and Federal Court levels.  Some cases are resolved outside the courtroom while others go before a judge.
We are experienced in handling disputes and legal matters that have arisen between individuals, groups and businesses.
If you are involved in any such case, you should seek counsel from a reputable lawyer with experience in the appropriate area of civil law.  We're here to help.
If you feel that you have been adversely affected by the actions of someone else, your choice of counsel can have a significant impact of the outcome.
Judd Lofchie is proud of a case that he and the firm recently won against one of the largest law firms in the world on behalf of a high school athlete against the IHSA. The case was covered by the Chicago Sun-Times/Beacon News, Chicago Tribune, and the Kane County Chronicle. He is licensed in State and Federal Court and in Washington D.C.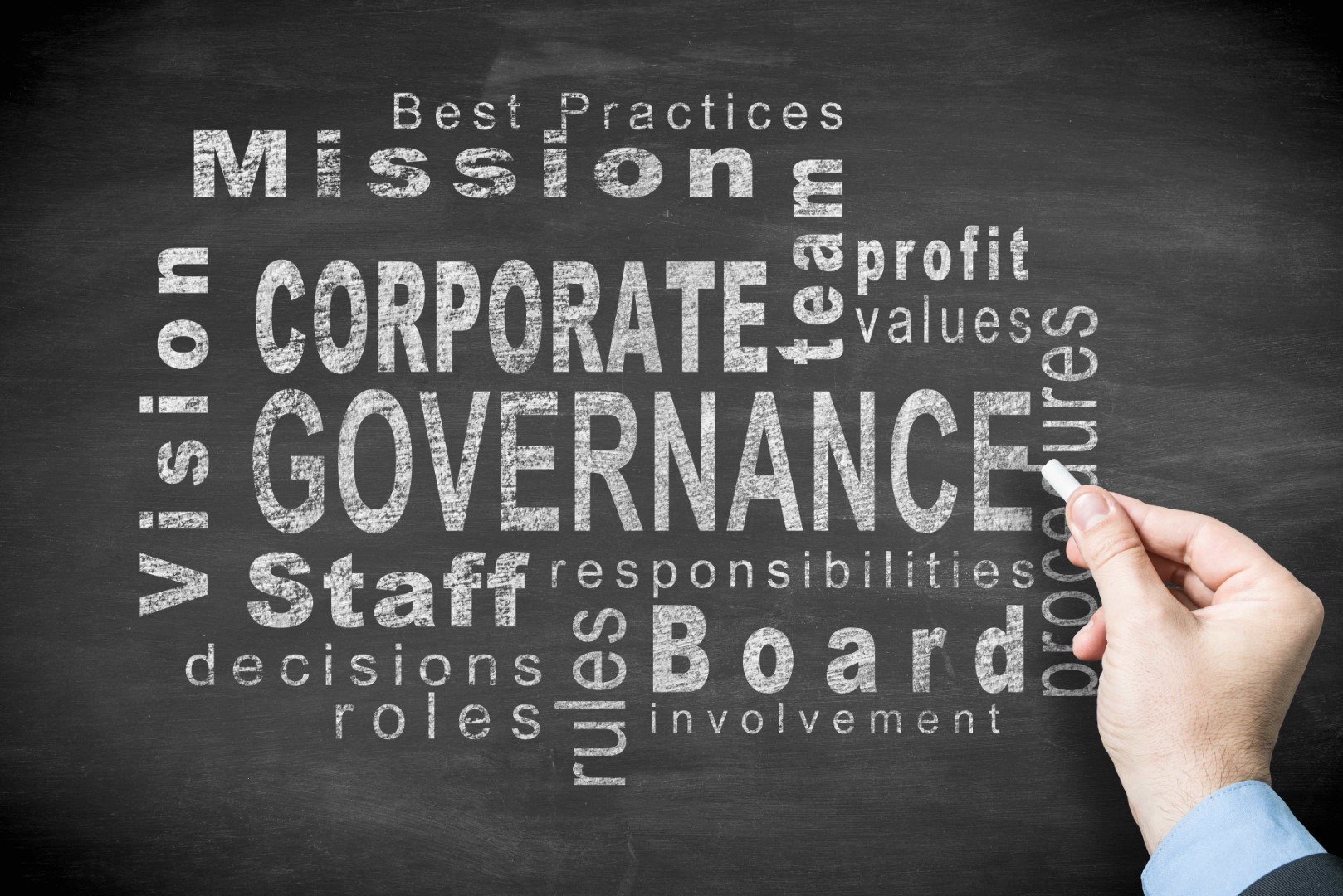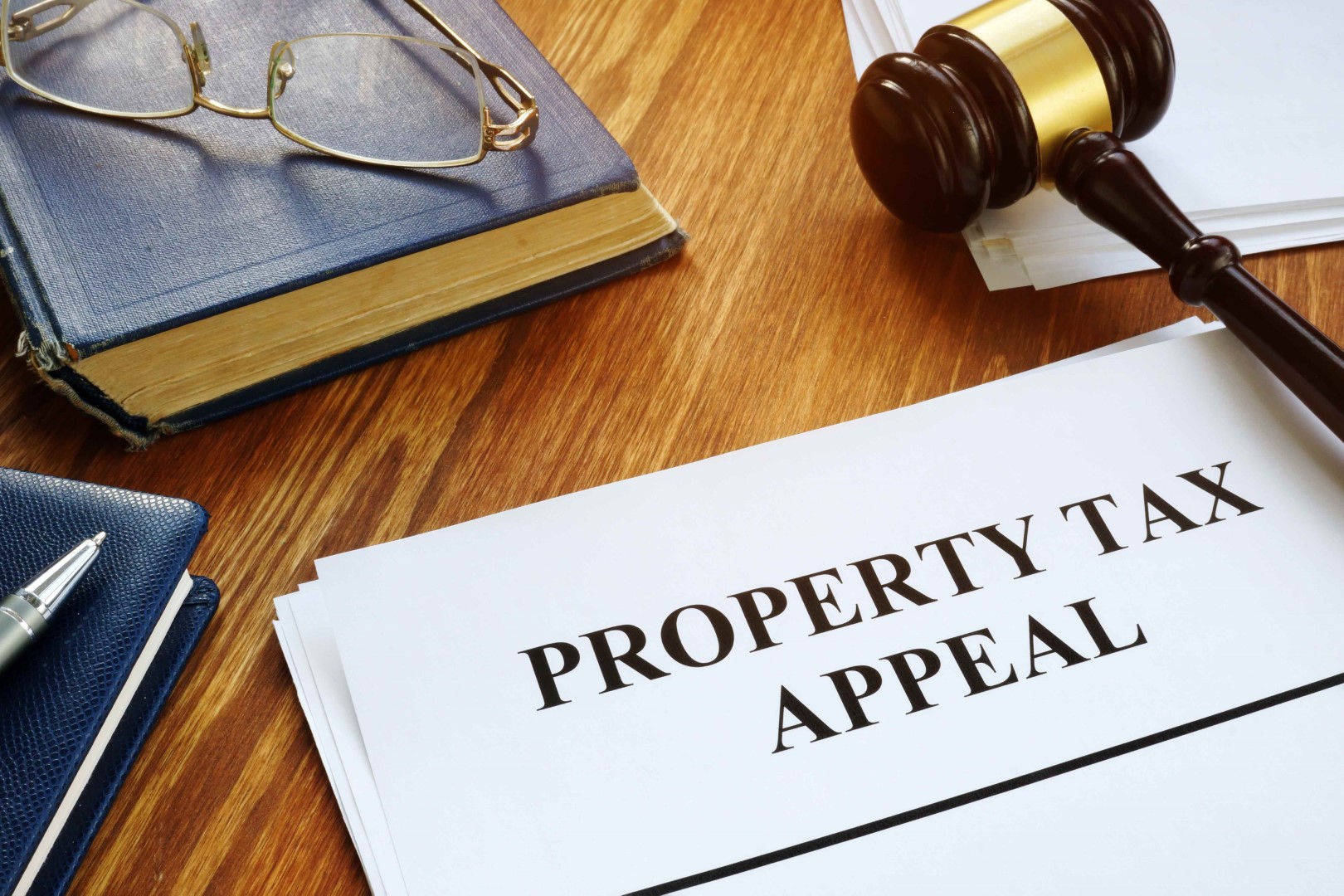 Our firm represents a multitude of restaurant owners from single owner units to multiple franchise unit owners. Judd Lofchie grew up in the restaurant business and worked in four of his father's restaurants.
Most restaurants do not have their corporate documents up to date. If they operate as a corporation they need to have annual meetings, record minutes, create by-laws, issue stock and have adequate paid-in-capital to maintain their corporate shield and protect their personal assets. If the business is an LLC the owners need an operating agreement with adequate buy-out procedures.
Restaurant owners face many types of risks. Many of them are employment matters, like sexual harassment, while others are pure business issues like tax. licensing and lease negotiation. We know that little things, like "Repairs and Maintenance" clauses in leases can cost restaurant owners thousands if not properly drafted. We've seen it all, and we want to help you.
A will is a legal document whereby you leave all of your property to whomever you want and whereby you name a guardian for your child or children. A will is only valid upon your death and can be revoked or amended at any time as long as you have the mental capacity to do so.
Most couples give everything they have to each other and if both spouses die then you give all of your property to your child or children in trust. The Trustee then makes sure the child or children are taken care of by paying their bills, college education and any other wishes you may have (e.g. such as a down payment on a house).​
Executors
This is usually the spouse for married couples. This person is in charge of distributing all of the property of the decedent. And its good to name back-up executors like a sibling, parent, best friend, or trusted accountant or financial planner. Friends and family usually do not get paid but professionals may charge reasonable fees.
Guardians (for Children)
Upon the death of both spouses a guardian would take care of your child or children. This will avoid any court contests from relatives or the state. Siblings, parents and friends who live nearby are the best choices. There is a debate as to whether you ask someone whether he or she would be your child's guardian. Some say its better not to ask, but others prefer to know. It can put a friend of relative in an uncomfortable position, so you need to think this through. If you are going to ask, make sure you let them know that you would fully understand if they said no as it is a big undertaking.
You should have enough life insurance to pay for any child's expenses and you should let the potential guardian know this, as this is one reason people say no to being guardians. A guardian can say no at the time of death, so its good to have at least one back up person named.
We're here to help you navigate your family's future. Just call.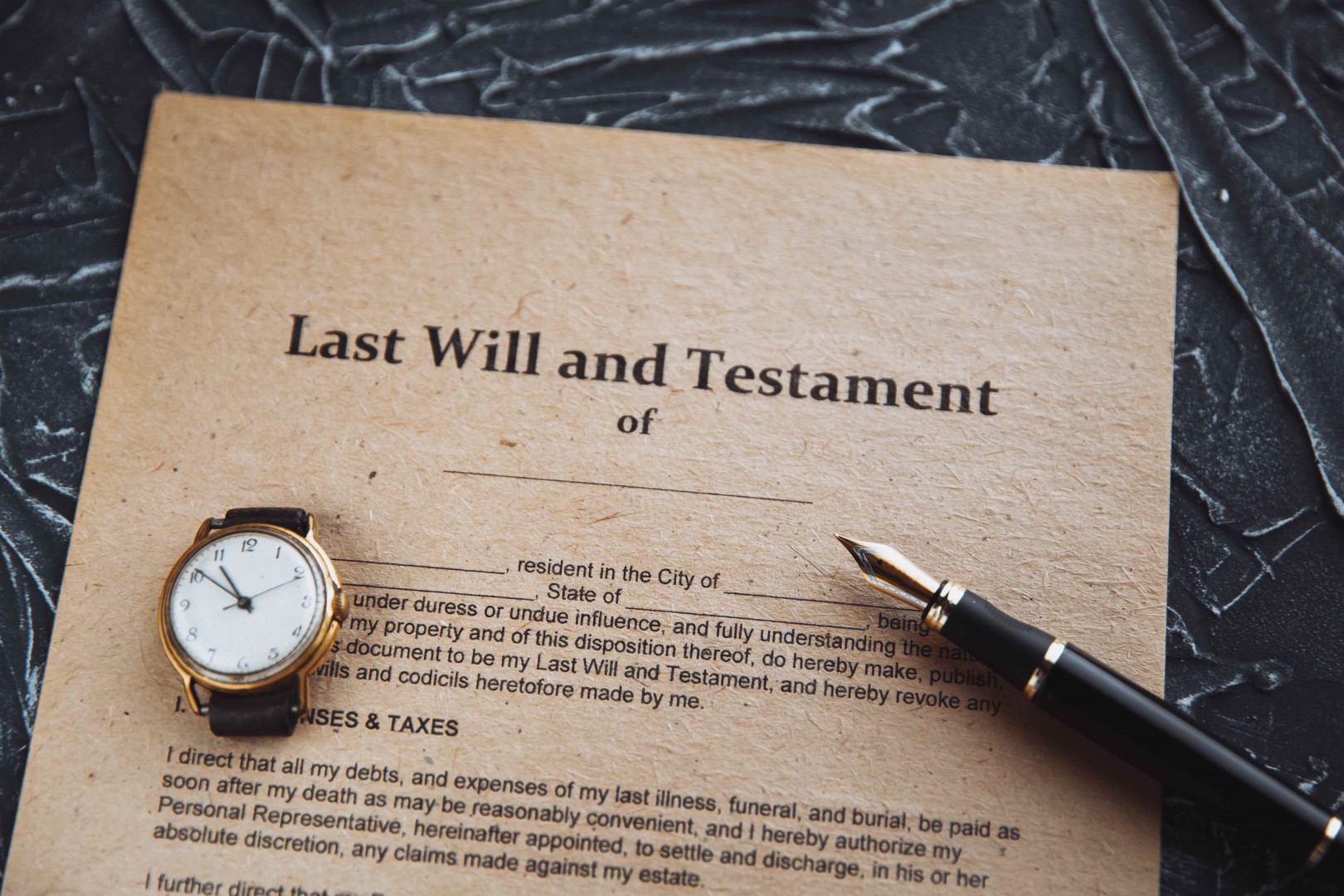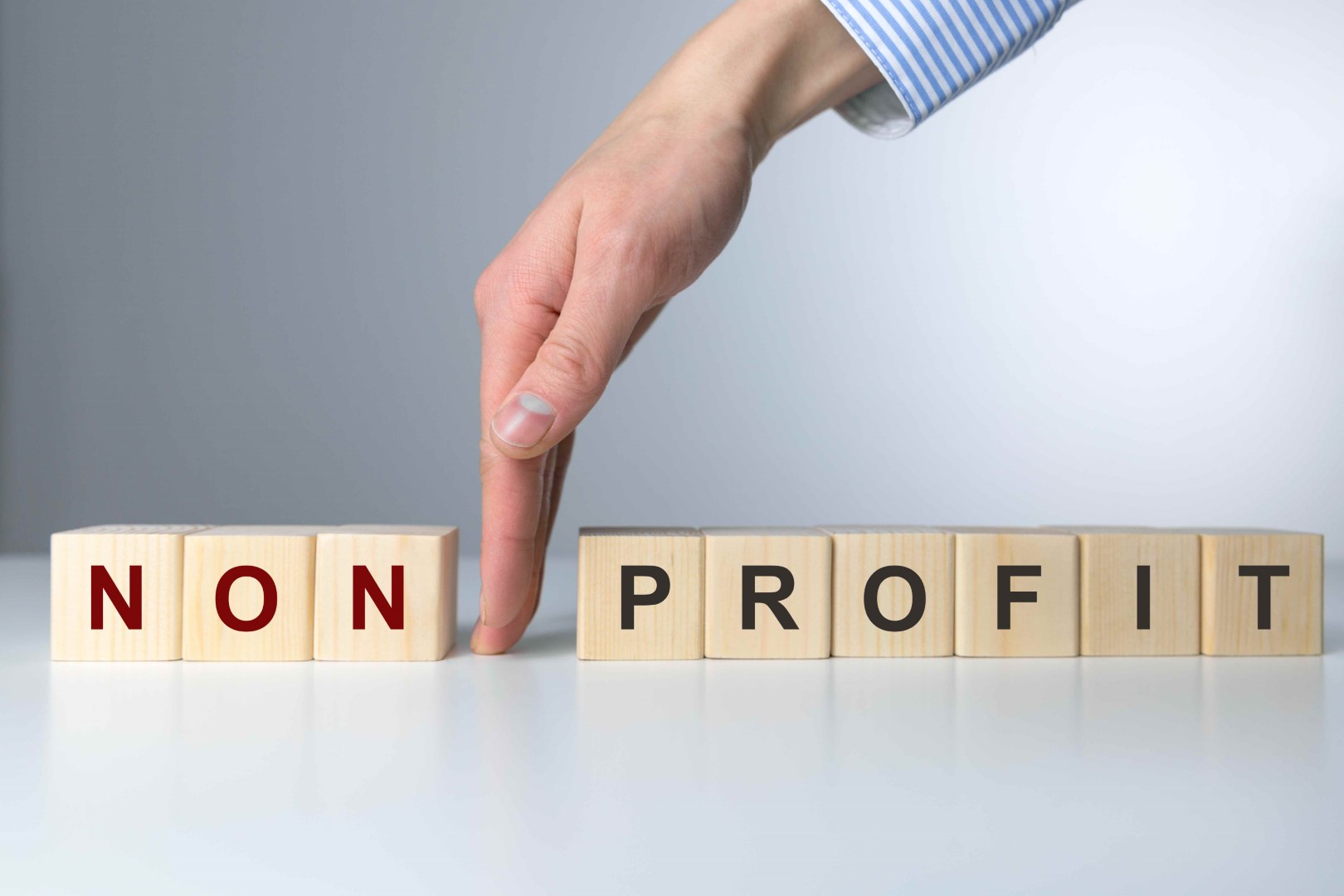 Thinking about starting a not-for-profit? Challenged with where to begin?
Judd Lofchie is uniquely qualified to help clients start, grow and manage non-profit and charitable organizations.
In 1992, Judd started Streetwise organization for the homeless. Since then, it has grown to a well-known brand having helped 12,000 homeless individuals get instant jobs who have sold over 12 million newspapers/magazines.​
Judd has helped start numerous non-profit corporations and has helped them grow to successful charitable organizations.​
Talk with the team with years of experience. Call us now.